Imagine spending your holiday in Central America, Mexico or how about some of the many tropical islands in the Caribbean Sea like the West Indies, Cuba or Barbados just to name a few.
We have collected some quality links here for you next holiday getaway to areas around Mexico and The Caribbean.
---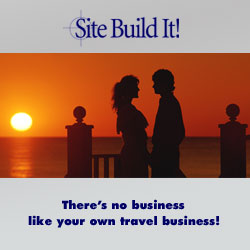 For quality links about general travel information and other interesting topics go to World Travel Resources..
NB:
Please let us know if any of the above links have any sort of offensive material, and we will terminate the link. The links have been reviewed, and
found authentic, at the time of inclusion, but Denmark-getaway is not responsible for any information on the linked web sites.
Please read our Disclaimer.
---
Have you got a website about travel
and accommodation
If you are interested in exchanging links with Denmark-Getaway, then please fill out our "Link Exchange Request".
If your site is a good quality website, related to Travel, Vacation, Accommodation, and Holiday Destinations in other countries, and will benefit our visitors we will be happy to exchange link with your website.